As Nigerians prepares for it's forthcoming general elections come 2023, preparations are underway by relevant bodies and authority to ensure a smooth, safe and credible elections. However, enough is yet to be done concerning the menace of vote buying and selling in Nigeria.
Vote buying as the name suggests have been understood to mean any gift or incentives given to voters before or during elections in exchange for their votes.
The issue of vote buying has permeated the electoral processes thereby threatening our collective goal of achieving free, fair and credible elections as well as good Governance in Nigeria.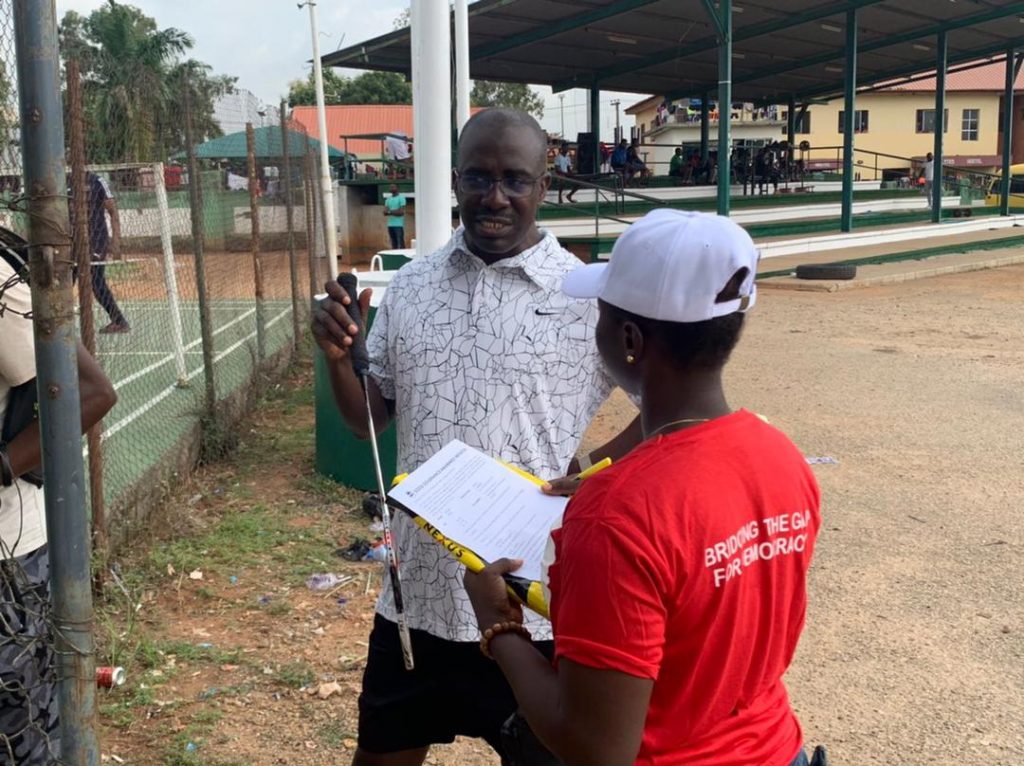 Good Governance Awareness Initiative GGAI x-rays the commercialisation of Nigerian electoral process with the intention of finding lasting solutions to this menace that undermines the sustainability of democratic development in Nigeria.
GGAI samples the opinions of Nigerians about what they know about vote buying and what can be done to curb it in Nigeria. A close ending questionnaire was distributed online and onsite in other to reach a wider respondents.
GGAI visited places like Churches, Old Parade Ground in Area 8, Jabi lake, Nigerian Youth Service Corps (NYSC) camp, market places etc to distribute the questionnaires and as well use the opportunity to sensitize Nigerians on the need to reject vote selling come 2023.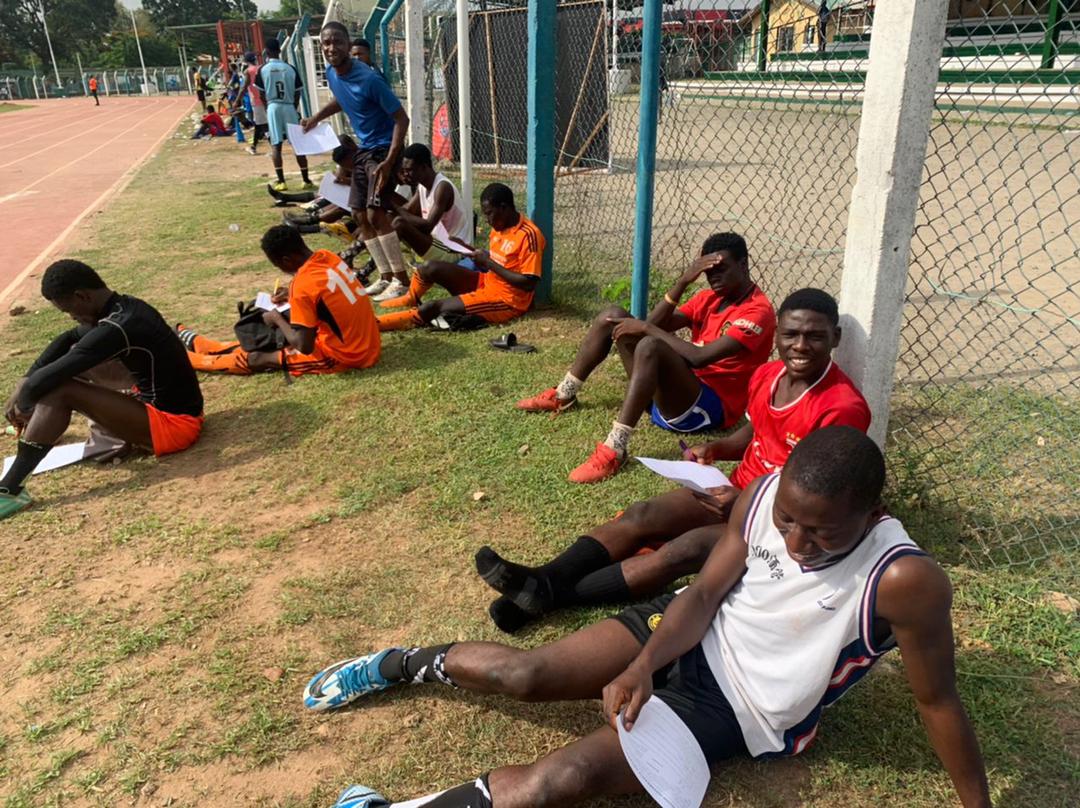 The result of our findings will be made known as well as possible solutions to ensure that the issue of vote buying and selling becomes a thing of the past in Nigeria.