Good Governance Awareness Initiative® (GGAI) is a non-governmental organization (NGO) incorporated in November, 2018, to contribute to improving the democratic and governance process in Nigeria. The initiative resulted out of multiple experience of negligence and incompetence in the hands government and political office holders as was recounted by citizens during a focused group discussion held to understudy core areas requiring intervention in our national life.
The organization has a lean structure run by a Management Committee, headed by the Executive Director that oversees the programmatic activities of the organization and an Advisory Board that provides policy guidance and institutional direction. It is our vision that Nigeria will become "a society where the government is transparent and accountable to her citizens in every strata of government." GGAI thematic focus areas are;
Advocacy on Good Governance

Education

Empowerment / training
Sensitization
Medical services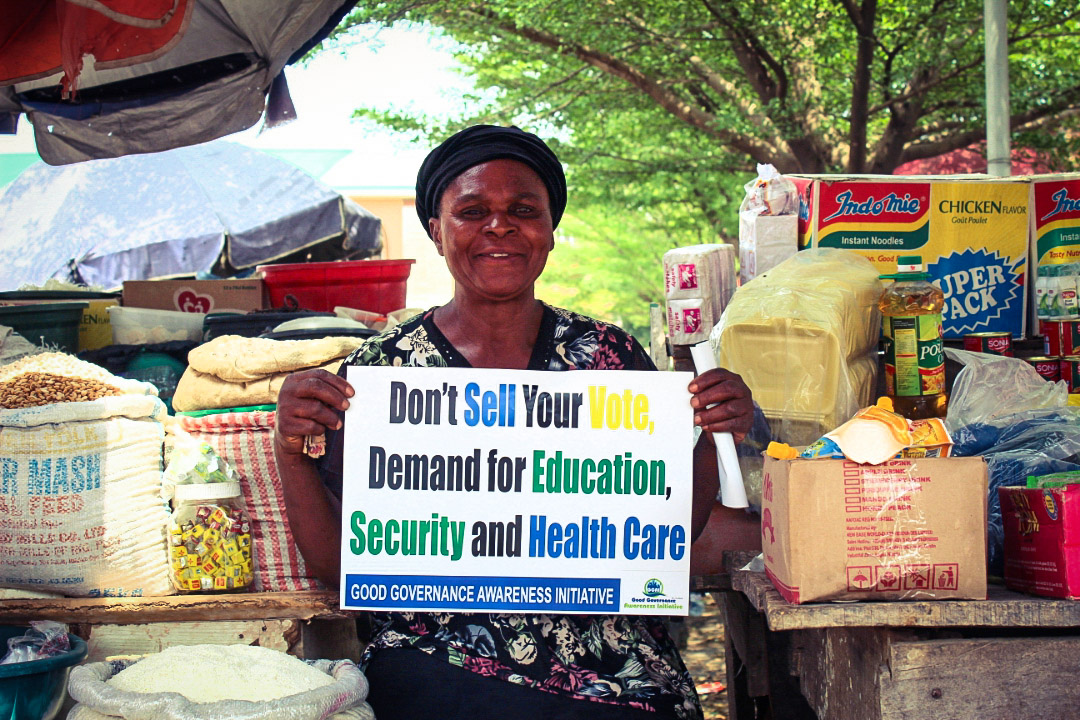 Vision Statement: A society with accountable and transparent government for its citizens.
Mission Statement: An advocacy organization that empowers and educate the citizens on accountable and transparent governance.