The Good Governance Awareness Initiative GGAI since its inception in 2018 is driven by the need to improve the quality of life of the citizenry, through policy advocacy and community participation to enhance the operations of government and minimize the risk of trust deficiency between the leaders and the led; support the development and strengthening of institutions; and establish linkages between the citizens and government intervention policies to improve trust, raise policy acceptability and minimize risks of failure.
In a bid to achieve these, the organization has made a conscious effort to tread paths that will bring about effective and lasting results by engaging with stakeholders and relevant bodies. In 2019, GGAI brought together individuals, civil society organizations, and NGOs as program members and partners, primarily from the local governments, with priorities and strategies developed through consultations with members and wider civil society from across the country. In the same year, the organization collaborated with ICPC in the tracking constituency projects tagged "My Constituency My Project" in FCT and Imo State.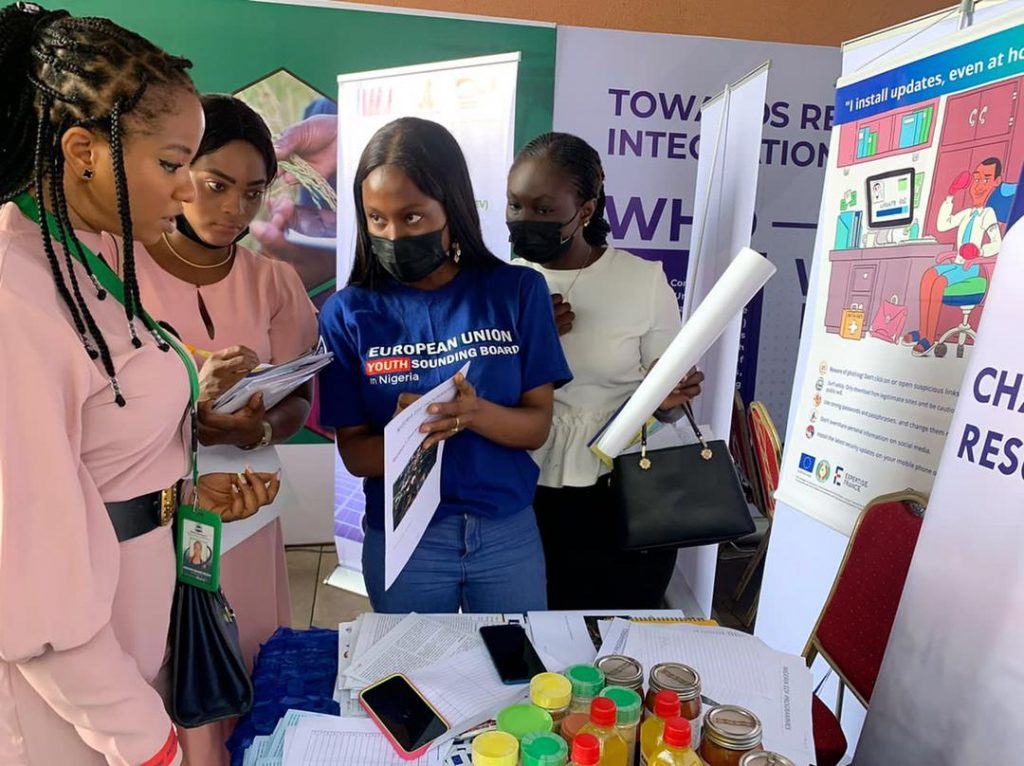 To ensure service delivery, GGAI in 2020 partnered with the office of the FCT Minister of State to distribute palliatives to members of the public during the COVID-19 pandemic. GGAI used the opportunity to sensitize the public on their health and provide drugs to them.
In its bid to proffer solutions to some of the issues bedeviling the nation, the organization has featured in numerous radio and television programs to render suggestions on how the government will tackle the issue of illegal procurements going on in government offices. It also features an ICPC-sponsored weekly NTA program on the challenges of anti-corruption to the overall development of the country, as well as delivered a paper on the effect of Federal Character on the overall development of the country during the annual event of (NAPAAP). GGAI also successfully observed senatorial bye-elections in Abia, Plateau, and Enugu state respectively, as well as House Assembly bye-election in Enugu State between 2019 to 2022.
In its drive to empower the Nigerian citizens, GGAI partnered with ICPC on anti-corruption to train school clubs, visited old people's homes in FCT to interact with them, and donated food and basic necessities that will help them live meaningful lives.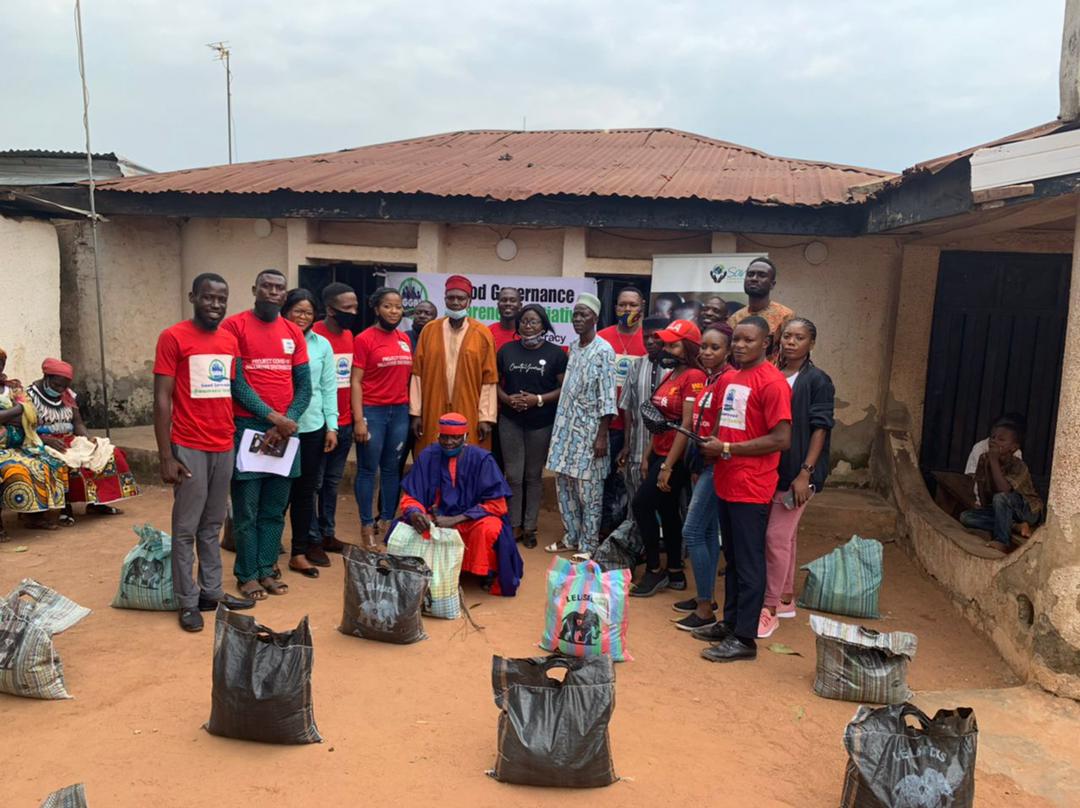 Recently, GGAI has consistently visited marketplaces, schools, religious centers, and parks and used its social media handles to sensitize the public on the need to shun violence and discourage vote-selling as well as the need for everyone to register to get their PVCs, then come out to vote on election day.
These are just a few of the many ways the organization has impacted the Nigerian citizens in its bid to promote an accountable and transparent governance system, facilitate citizens' participation in the decision-making process, and ensure a free, fair, and transparent electoral process.