The 6-weeks Nysc training project with the Agro Allied CDS group entered its 2nd week on the 26th of July and Our Facilitator for the week is no other person than the Country Director Equiti, Emmanuel Okwara Jr; thank you for being a wonderful facilitator.
He trained the Corp Members on; Understanding Leadership and followership.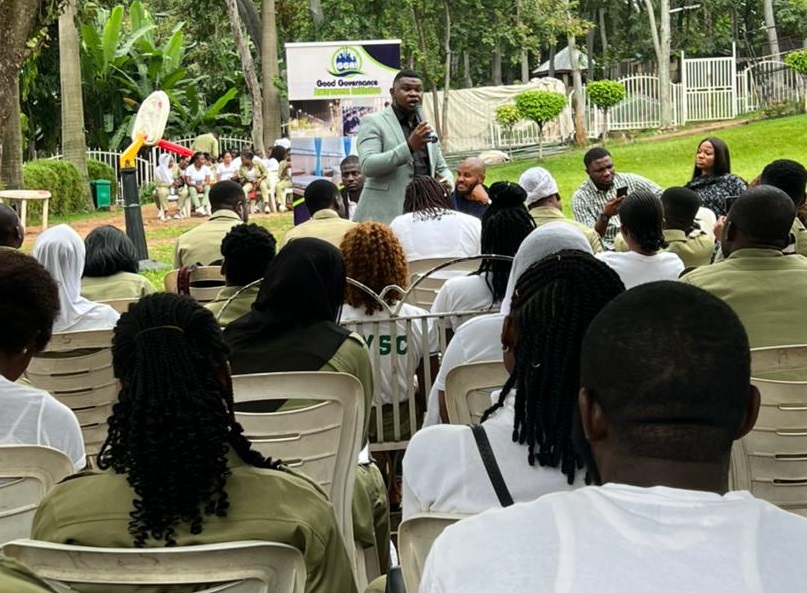 GGAI Team was there to evaluate his session and we are proud to say he did justice to the topic, it was impactful and interactive.
Our Facilitator for next week will take on: Civic Responsibilities and Importance of Civic Responsibilities.
We have the best for this and it will be fantastic too. Keep your fingers crossed.